Wet Reset, your Guides for Water Damage Restoration
We're your top choice for expertise and advice for anything restoration.
Experienced and Certified technicians:
Our preferred vendors employ experienced and dependable technicians with the knowledge and expertise to handle any Restoration situation.
Advanced technologies:
Our preferred vendors are equipped with the most advanced technologies. This shortens the time needed to perform the restoration and clarifies the entire process.
Honest Advise:
All the service providers we work with offer a free, no-obligation consultation. This allows you to ask questions and get advice from reputable, certified professionals.
Affordable rates:
At Wet Reset, we understand that financial concerns are of utmost importance when dealing with water damage repair. Our providers make every effort to work with your insurance carrier so you don't have out of pocket expenses.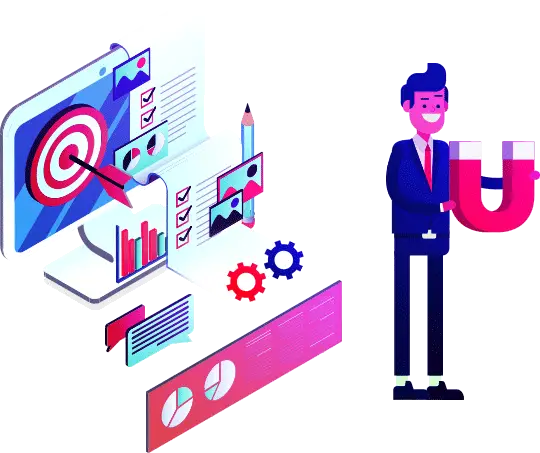 Unlocking your damage-free home

For those dealing with water damage in their home or business, it can quickly become time-consuming and expensive. With Wet Reset, you can get the professional and experienced help you need to restore your property. From start to finish, we provide the vetted expert services you need to ensure that the job is done right. Highly trained technicians using proven best practices and the best technology to mitigate any damage quickly and efficiently. With Wet Reset, your home or business will be restored quickly, professionally, and affordably.
The Water Damage Restoration Process
We understand that the restoration process is not simple. You must remove the affected materials and clean the area appropriately. And getting the structure dry quickly is essential to prevent further damage and mold overgrowth. Learn more about the process itself by reading our ultimate guide to Water Damage Restoration.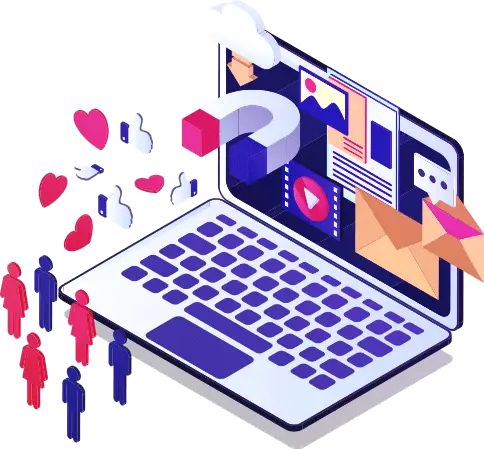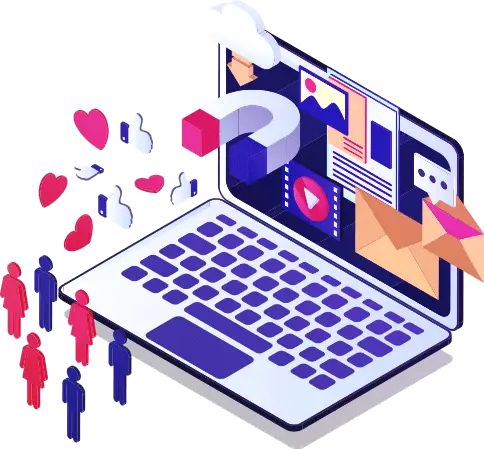 How to Choose the Best Water Damage Restoration Company

The best way to choose the right water damage restoration company is to ensure they have a proven track record of successful projects. Ask to see references and past work. Also, look for any reviews or testimonials online that can give you an indication of the quality of their services. Lastly, make sure the technicians are certified and fully insured. Learn more about the Restoration Companies we work with.
Dealing with the Insurance Company

One of the worst parts of water damage is dealing with the insurance carrier. Property insurance has a long contract that spells out all the terms and conditions. Often many clauses allow them to deny your claim or only pay a portion of the restoration. Home Insurance claims will be assigned an adjuster. Their job is to pay as little as possible to get your home fixed. Learn more about protecting yourself during the Water Damage Restoration process.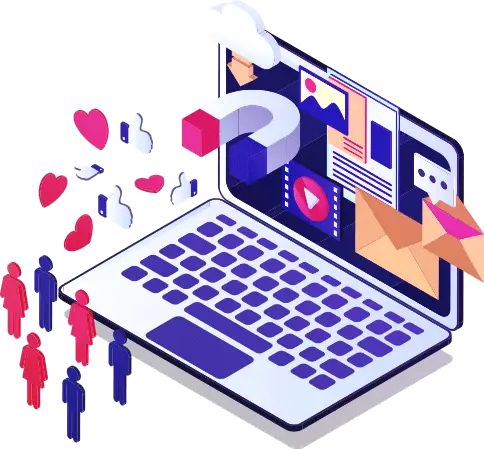 The types of Restoration Services
Storm & Flood Restoration
Are you a Restoration Services Provider?
Want to know more about our partnership program?