Free Consultation
You're an insider in the Restoration industry.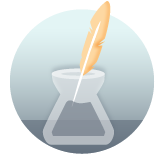 Questions about your situation
We would be happy to try and find answers to your specific situation. Send us the

Media Inquirie
If you are a media member seeking information or would like to request an interview, please fill out and submit the inquiry form below.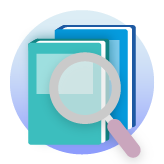 Work with Us
Complete the form below if you're a service professional and want more information.
Email
Send Us a Message Anytime!
Email Address
Hello@goals.marketing
Phone Number
General Info: 615-505-3150